How to childproof your home during the build process?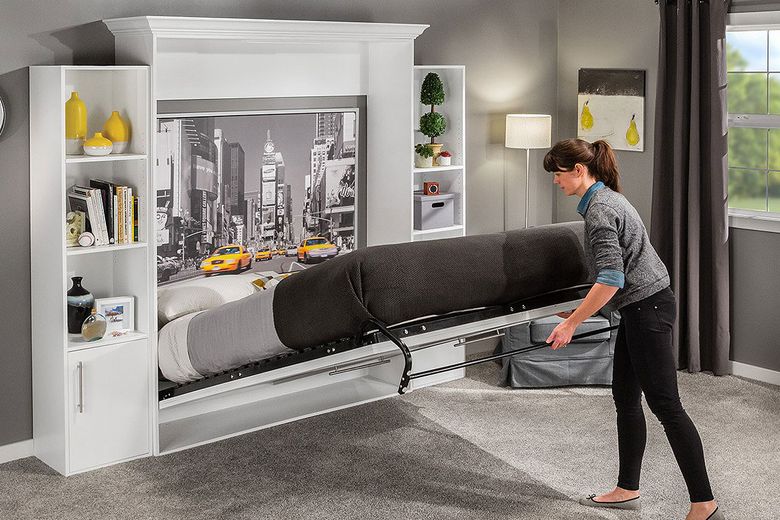 Building or renovating a home is the perfect time to incorporate childproofing. You have more opportunities during construction to seamlessly integrate safety features compared to retrofitting them later. Childproofing during the design phase also allows you to choose attractive products that blend with your home's style. 
Consider how you want to childproof before construction begins. Consult with your architect or builder on which child safety features can be integrated into the design, such as adding partial walls or half walls to separate unsafe areas. Planning is crucial for open floor plans, which need more childproofing interventions. Also, consider what cannot be added later, like window guards on upper-story windows or safety glass in hazardous spots. Get these details finalized in the design phase.
Address falls and entrapment risks
Falls from heights and entrapment between objects or openings are two of the most dangerous hazards for kids. Address these risks during construction by modifying the home's physical structure. On upper floors, use partial walls, half walls, or secure furniture to block access to open staircases, balconies, and atrium spaces. Glass balustrades are attractive but don't provide an effective safety barrier – opt for solid balustrades when childproofing. Install operable window guards on all upper-story windows so they opened just a few inches for ventilation. Guards screw into the frame and feature a quick release so adults fully open the window in an emergency. For floor openings like fireplaces and staircases, cover the area with framed plexiglass or look these up for a hearth design that eliminates the gap. Make sure banisters, rails, and spindles are close together so heads and bodies won't fit. Use extra blocking material during framing to minimize entrapment gaps between walls, cabinets, staircases, decks, and other structures. Caulk and seal all remaining cracks and crevices once construction is complete.
Choose sturdy and anchorable furniture 
Buy sturdy furniture made from laminated particle board, real wood, or steel. These solid materials are harder for kids to tip over or pull down on themselves. Avoid furniture with glass, which shatters into dangerous shards if impacted. Use safety glass, acrylic, or plastic instead. Furniture anchors add stability by securely fastening items to the wall studs. Look for shelves, dressers, bookcases, and TV stands that are pre-drilled for anchors or custom drilled. For entertainment centers and computer workstations, choose products with integrated child safety straps. These removable straps secure units to the wall, preventing tip-overs. Install safety gates at the tops and bottoms of stairs and around fireplaces to keep kids away from fall and burn risks. Opt for hardware-mounted gates secured into the wall studs for the most stability. Pressure-mounted gates loosen over time.
Muffle hard surfaces
Falls onto hard surfaces like tile, wood, or concrete greatly increase injury risks. Cushion these surfaces by incorporating soft materials whenever possible. Area rugs are a quick way to soften floors and define play spaces. Use non-slip rug pads or rug tape to prevent tripping and keep rugs in place. Install padded wallcoverings on lower wall areas to cushion inevitable impacts. Wall padding is available in subtle patterns that blend into many decors. For bathrooms, select acrylic surrounds or fiberglass tub units with built-in padding instead of hard tile or enamel surfaces. Use cushioned vinyl rather than ceramic or stone tile flooring.